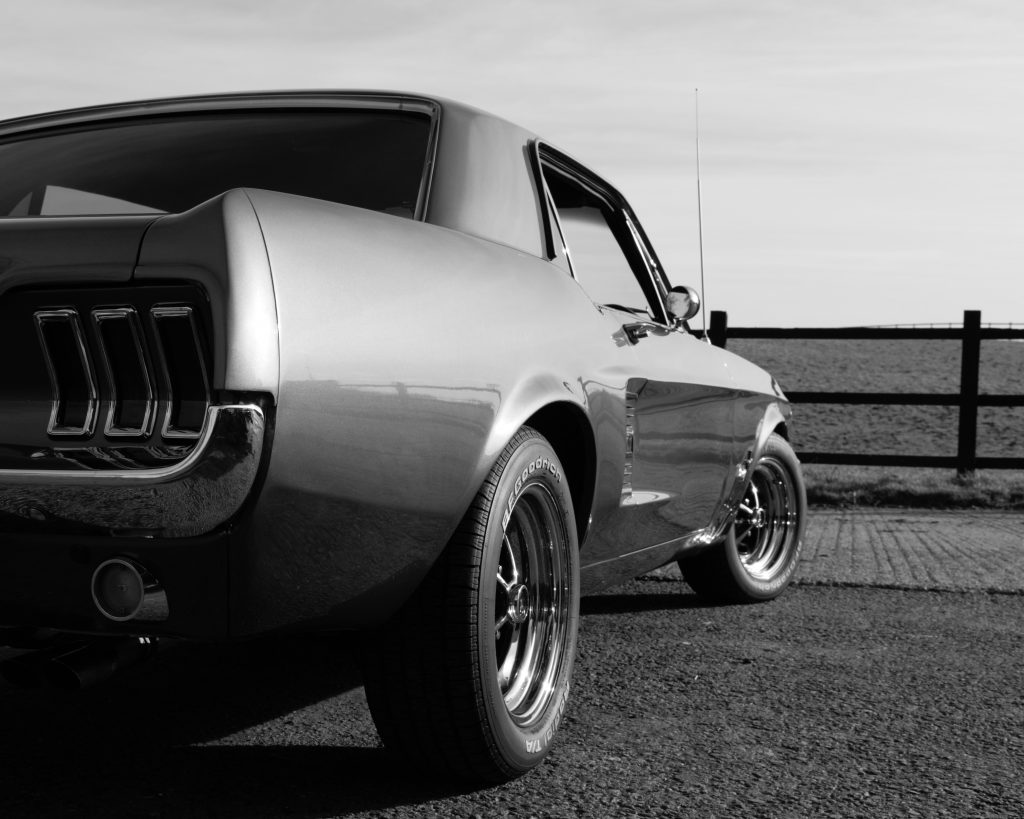 We will store your car in our climate controlled building, kept at a steady 55% humidity, with good air circulation.
Our private and secure site is monitored 24/7 by high definition CCTV, and protected by our police response alarm system.
Accommodating classics to modern supercars, from projects to show winners, all cars are cared for as carefully as each other.
Offering long term storage for collectors, or short term for holiday makers, we cater for all cars.
All cars are connected to CTEK intelligent chargers, keeping the battery in optimum condition and warning of any faults or charging issues. All cars are kept in running condition, by being started and warmed up every month. Long term storage cars will be driven on our private road occasionally, to keep them in the best possible condition.