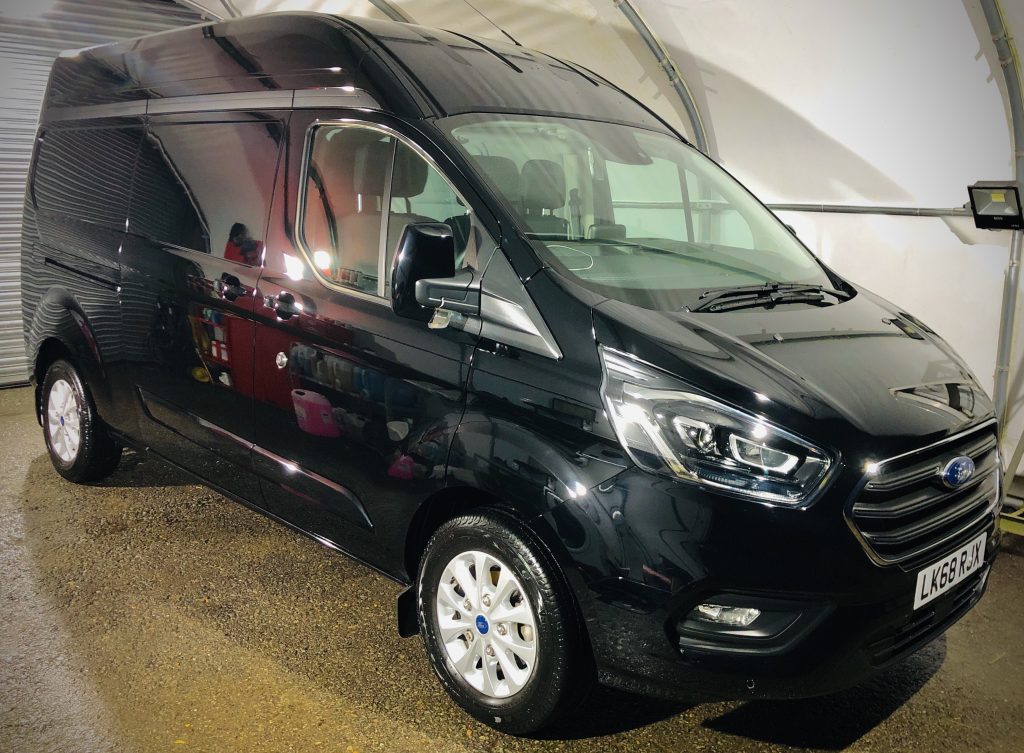 Collection / Delivery
Cars and bikes can be collected from anywhere in the UK for an additional fee. If you contact us with a collection/delivery address we will be happy to provide you with a quote and available dates.
We can transport your bike using our custom van which is built for safely transporting two motorcycles, or by riding it. Cars will be driven back to our storage facility after being collected.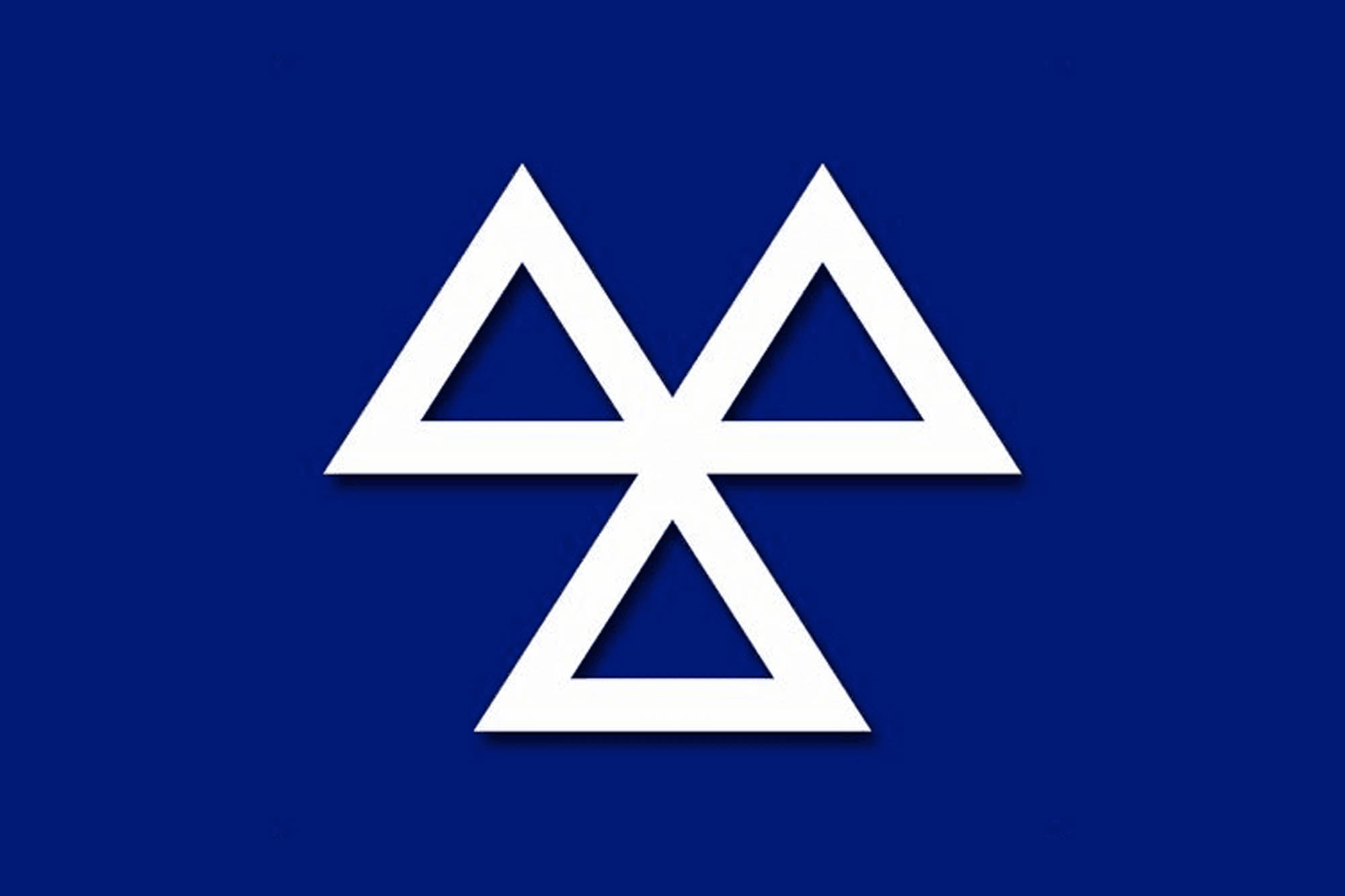 MOT Testing
We offer an MOT service for all vehicles stored with us. We will give your vehicle a pre-MOT inspection first, checking lights, horn, wipers, windscreen cracks etc, to minimise chance of a failure. Prices include transporting vehicle to MOT station. Please see Pricing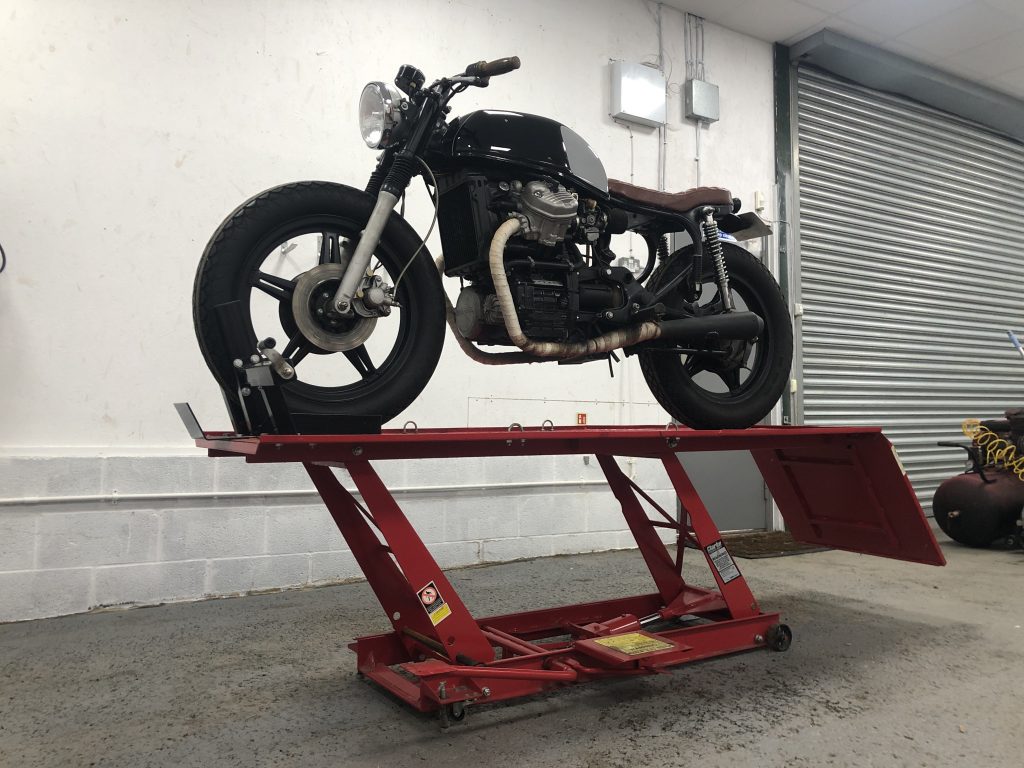 Servicing
We can carry out any service on your motorcycle or car whilst it's with us, from minor services such as oil changes and tyre changes, to carburettor cleaning/rebuilds. Please contact us to enquire about any required services, and we will be happy to provide a price. If you would prefer the motorcycle or car to be taken to a specialist to have work carried out, we will arrange that for you too.
Chain cleaning/lubricating
Motorcycle chains must be regularly taken care of to keep them in good working order. A well-kept chain will allow more efficient riding, less noise, and less chance or damage or snapping. We offer a service to thoroughly degrease, clean and lubricate your chain (as shown in the video) whilst your bike is stored with us. This will also keep the chain in better condition while the bike is not being ridden regularly.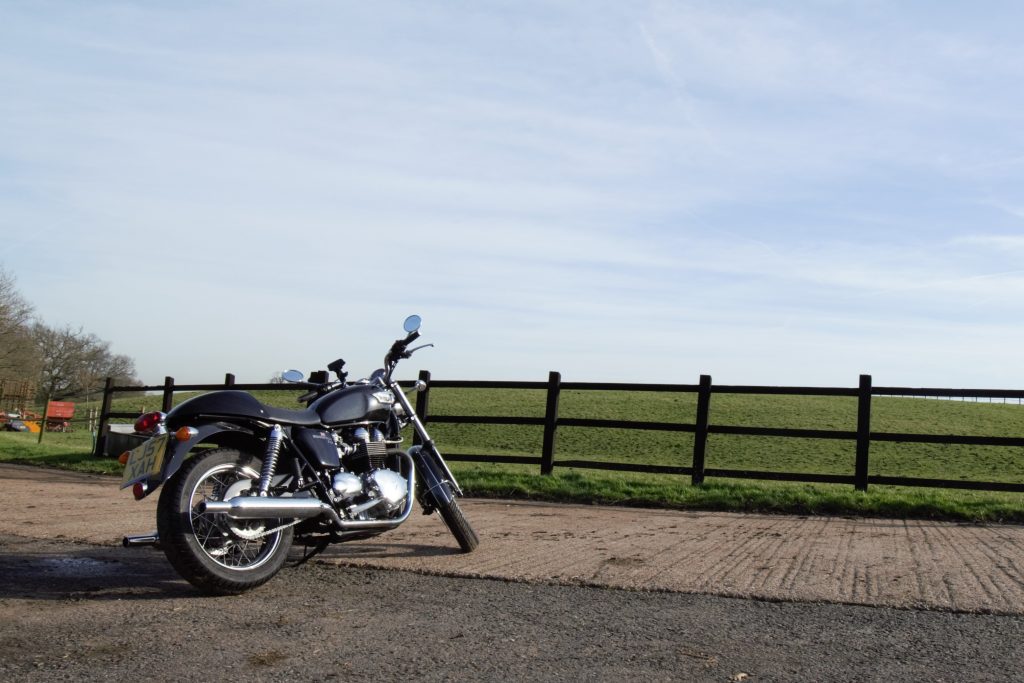 Selling/Buying
If requested, we can arrange to sell your motorcycle or car for you whilst it's stored with us. We can organise all paperwork, including registration and shipping documents if required, leaving you free of any hassle. We have sold a wide variety of bikes for clients previously, all extremely satisfied with the level of ease.