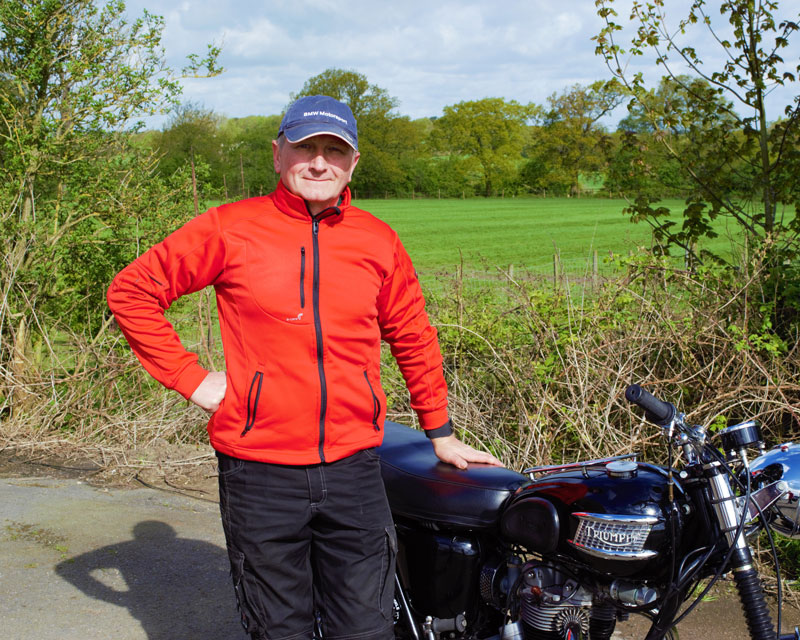 Mike McCombe  (Director)
Mike set up Horsepower Storage in 2010, with just a handful of clients in the first few months. He quickly grew the business by researching exactly what clients wanted, what they needed and what they expected. The business rapidly expanded, allowing new infrastructure to be facilitated to accommodate the increasing number of clients.
With the addition of improved storage buildings, and extra facilities such as a large workshop with a car lift and motorcycle lift, Mike was keen to be able to provide clients with a solution to any request they might have had. He has developed an extremely impressive facility, and is proud to keep all his clients thrilled with the service provided.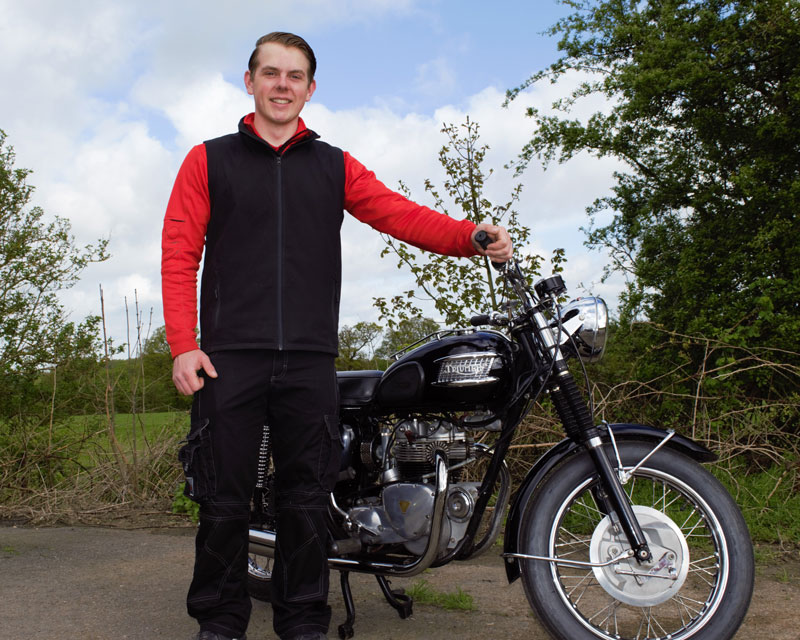 Ben Clarke (Manager)
Ben comes to us with an abundance of enthusiasm for motor sports. He is a keen biker himself on the track, on-road and off-road, and he is also a classic and sports car enthusiast. He is a certified BMW car trained technician, qualified to work on cars still under manufacturer's warranty.
Ben has worked on a wide variety of cars and bikes over the years, from modern superbikes to delicate classics, and the latest performance cars to the oldest ones. Ben carries out a lot of the maintenance on the bikes and cars stored with us, along with Nathan Cleary. Ben is also our Transport Manager, dealing with any shipping requests, and delivering clients' vehicles across the country.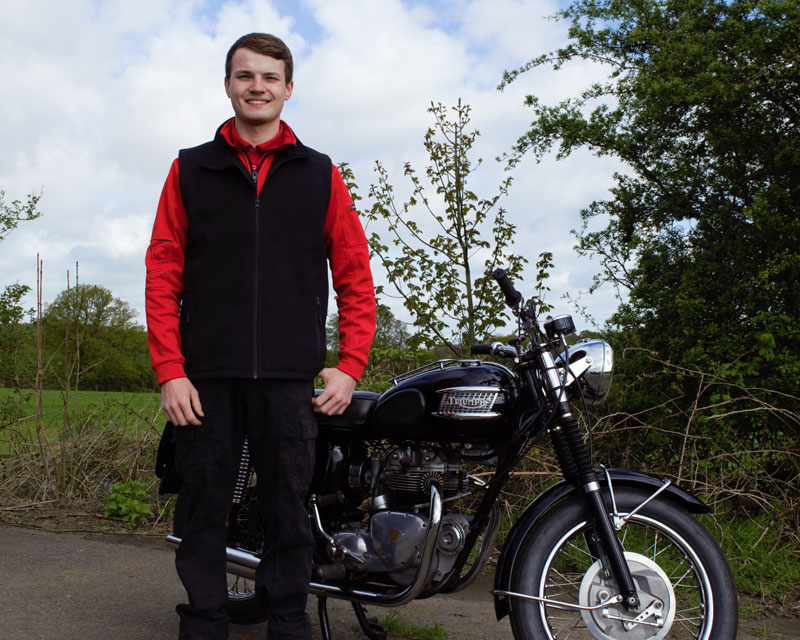 Nathan Cleary (Assistant Manager)
Nathan started his love for racing, cars and engines back in 2004 when he began go karting; he raced for over 8 years in various classes and circuits, winning many podium placed finishes and championships while learning the fundamental basics of mechanics along the way.
After racing for many years in 2011 he moved onto an apprenticeship with Mercedes-Benz which he completed over a 4 year period. Once completed Nathan became qualified as a fully trained Mercedes-Benz technician where he stayed for 2 years to gain experience before moving on to join us here at Horsepower storage.