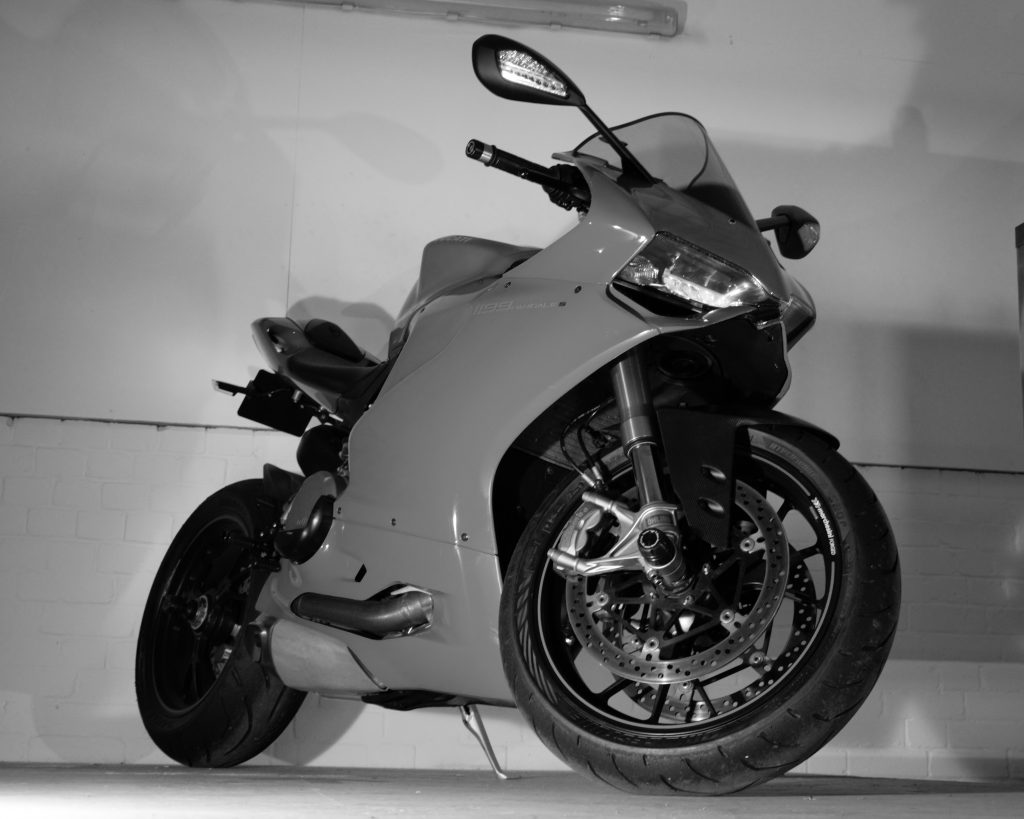 We will store your bike in our climate controlled building, kept at a steady 55% humidity, with good air circulation.
Our private and secure site is monitored 24/7 by high definition CCTV, and protected by our police response alarm system.
We will also connect your bike to a state of the art battery conditioner, keeping the battery in optimum condition. If a fault occurs with the battery, you will be made aware and we will offer to replace it in house.
We keep all bikes in running condition, warming them up to operating temperature each month. This allows us to check for any leaks or running issues. Long term stored bikes will be ridden on our private road occasionally to prevent brake calipers sticking and to lubricate gearboxes etc.
We don't charge for you to store riding gear with the bike either, saving the hassle of bringing anything with you when coming to collect it.